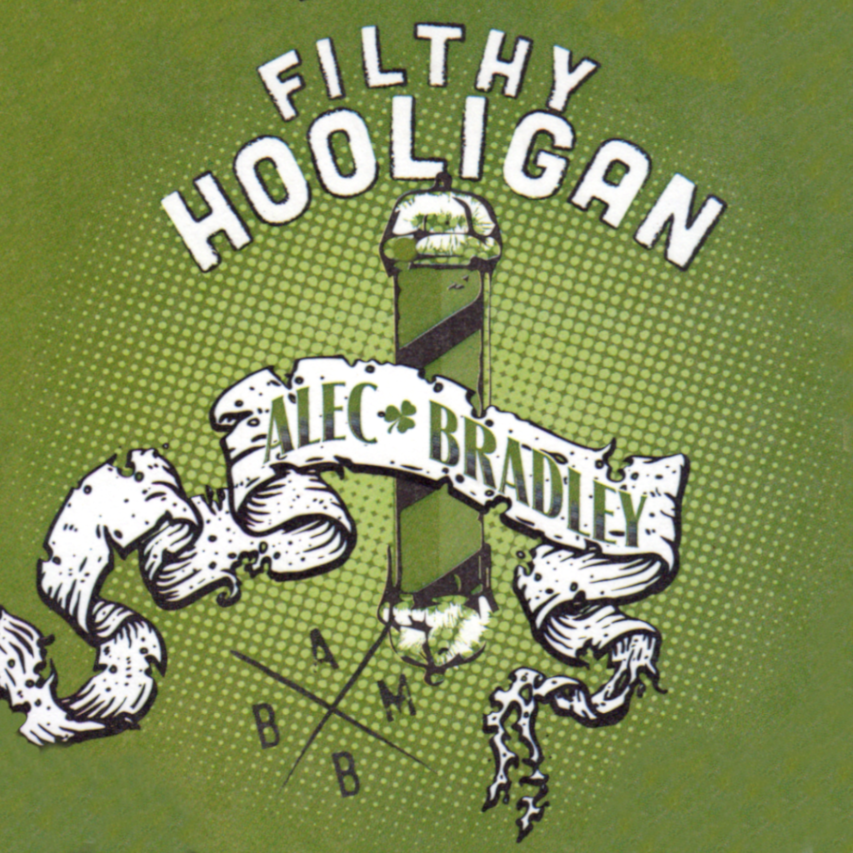 Saturday, March 13th 1p-5p
St Paddy's Day is back!
We've got Hooligans out the wazoo, Shamrocks will be in stock, awesome deals on all AB product, and Irish coffees as usual!
Bring an extra $5 if you're hungry! Grab bag slider meals will include a drink and chips along with a raffle ticket for one of three local restaurants (proceeds will benefit local restaurant workers).
We will also be running a deal from now through the event, buy 3 Hooligans and you can purchase an AB 3 Cigar Case for only $30 while supplies last!